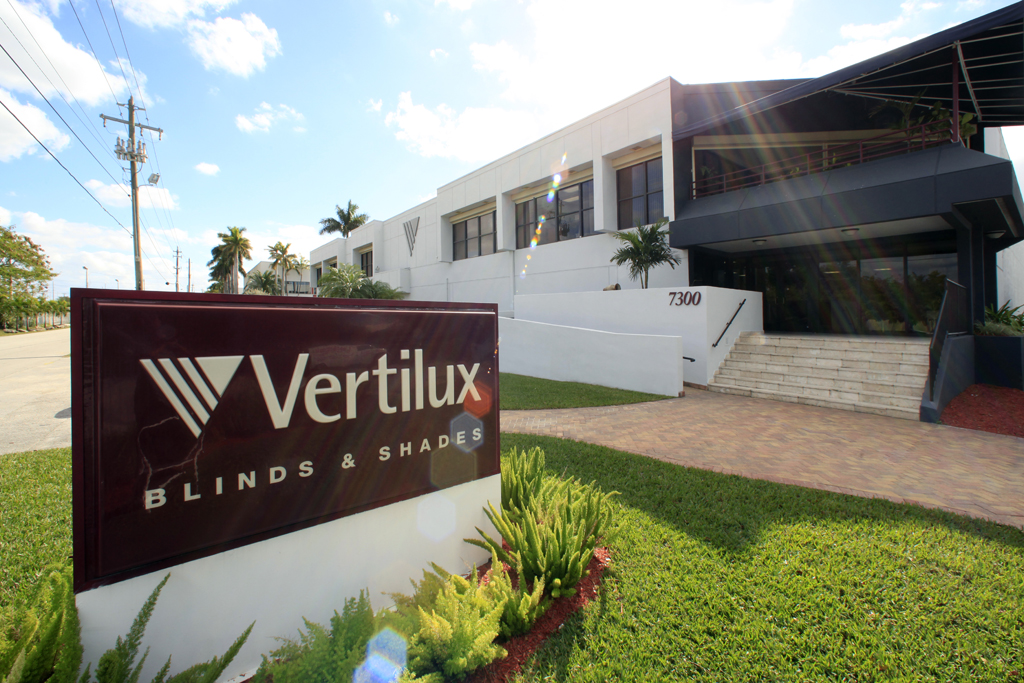 The Sunlux Collection, for awnings and exterior shades, is the result of Vertilux continuous efforts to be the "game changer" and "trend setter" in the solar protection industry; as a leading company for more than 35 years creating, educating, developing, and advising professionals and companies at a global scale, the market forces drive us to constantly look for improvements and additions to our product line to keep our customer's competitive advantage on the market.
Solar protection is evolving from the inside to the outside, whether it is for energy efficiency, aesthetics or different technical solutions, outdoor applications have become a reality that no one in the solar protection industry should ignore. The growth of this product line has been so dramatic and the offer has become so large, that it has taken Vertilux to comprise all of its "outdoor solutions" under a different catalog and brand name, the Sunlux Collection.
With the launch of the Sunlux Collection, Vertilux has used all of its expertise and knowledge of the industry to put together one of the most complete outdoor catalogs in the market, and as it is norm with Vertilux always with high quality and certified products; giving 5 year warranty on our components and 10 year warranty for our fabrics. With a full line of retractable awnings, canopies, flat awnings, dropshades, vertical awnings, balcony systems, waterproof structures, pergolas and fabrics, Sunlux can supply our customers with any solution possible for your outdoor needs.
Sunlux does not only supply but it also advises and guides customers offering technical support, helping them with product launches and seminars worldwide, and becoming strategic partners of the companies we work with.